COLD FORMED MACHINE SCREWS

Our machine screws are cold formed to fit global industry standards as well as customer specific standards.
Advancing technology has been the cornerstone of our success for over 50 years. When Camcar® developed the Raycarl® process, it was considered the most significant breakthrough in cold forming technology in over 100 years. Today, we continue to lead the industry though continuing research and investment in new technology, unsurpassed expertise and strict attention to detail. Acument Global Technologies manufactures the high quality, cost-efficient components your applications demand.
Features
Large head-to-shank ratios possible
Uninterrupted grain flow
Parts can be formed to net or near-net shape, which requires fewer secondary operations to achieve the final shape
Benefits
Improved strength and reliability through work hardening and an uninterrupted grain flow
Improved surface finish over screw-machined components
Reduced scrap rates
High production rates
Increased strength and lowered costs over screw machined components
Specifications
Available for M0.5(#0000) through M38(1½) thread sizes
Materials Available
Low Carbon Steel
Medium Carbon Steel
Alloy Steel
Tool Steel
Copper
Brass
Bronze
Aluminum
Stainless Steel
Titanium
Waspalloy
Inconel
Others available on request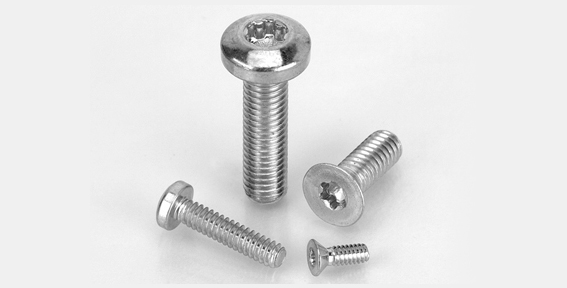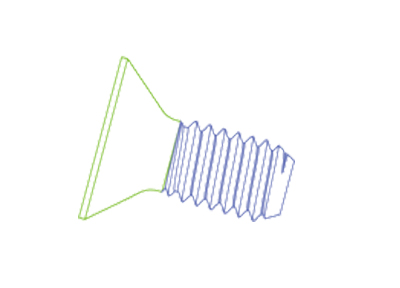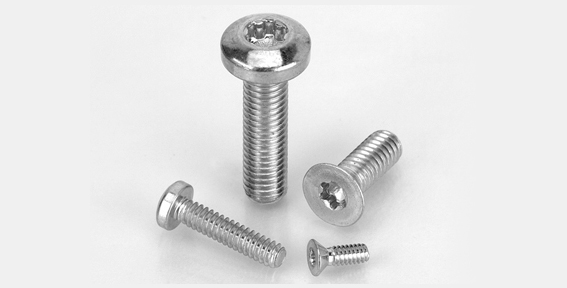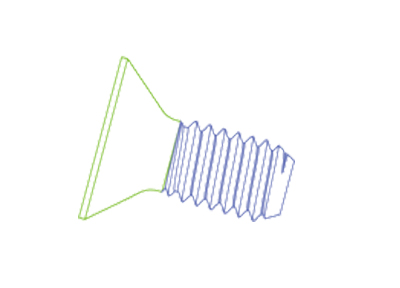 Features
Large head-to-shank ratios possible
Uninterrupted grain flow
Parts can be formed to net or near-net shape, which requires fewer secondary operations to achieve the final shape
Benefits
Improved strength and reliability through work hardening and an uninterrupted grain flow
Improved surface finish over screw-machined components
Reduced scrap rates
High production rates
Increased strength and lowered costs over screw machined components
Specifications
Available for M0.5(#0000) through M38(1½) thread sizes
Materials Available
Low Carbon Steel
Medium Carbon Steel
Alloy Steel
Tool Steel
Copper
Brass
Bronze
Aluminum
Stainless Steel
Titanium
Waspalloy
Inconel
Others available on request