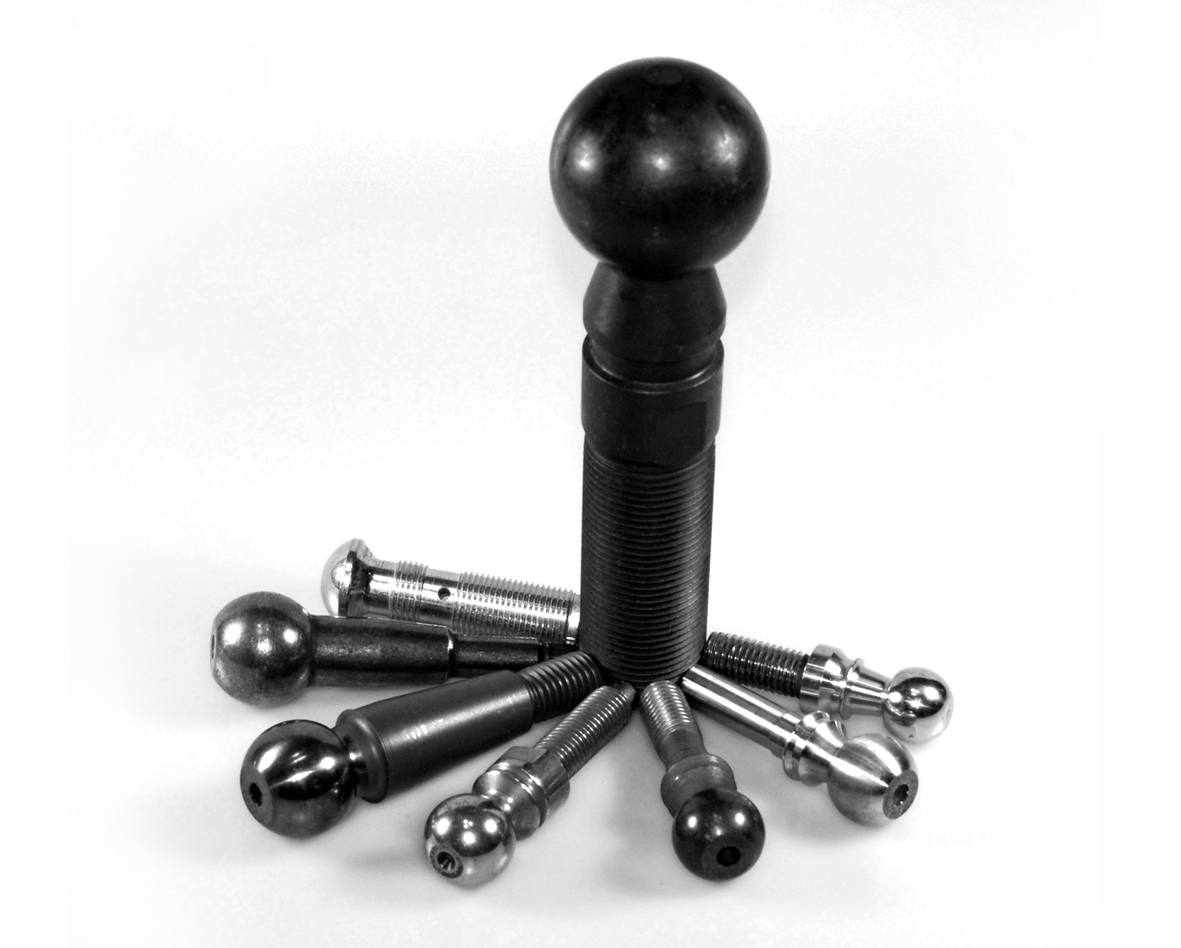 BALL STUD
OVERVIEW: cold-formed ball studs and ball stud housings provide the precision, strength, and reliability your assembly requires.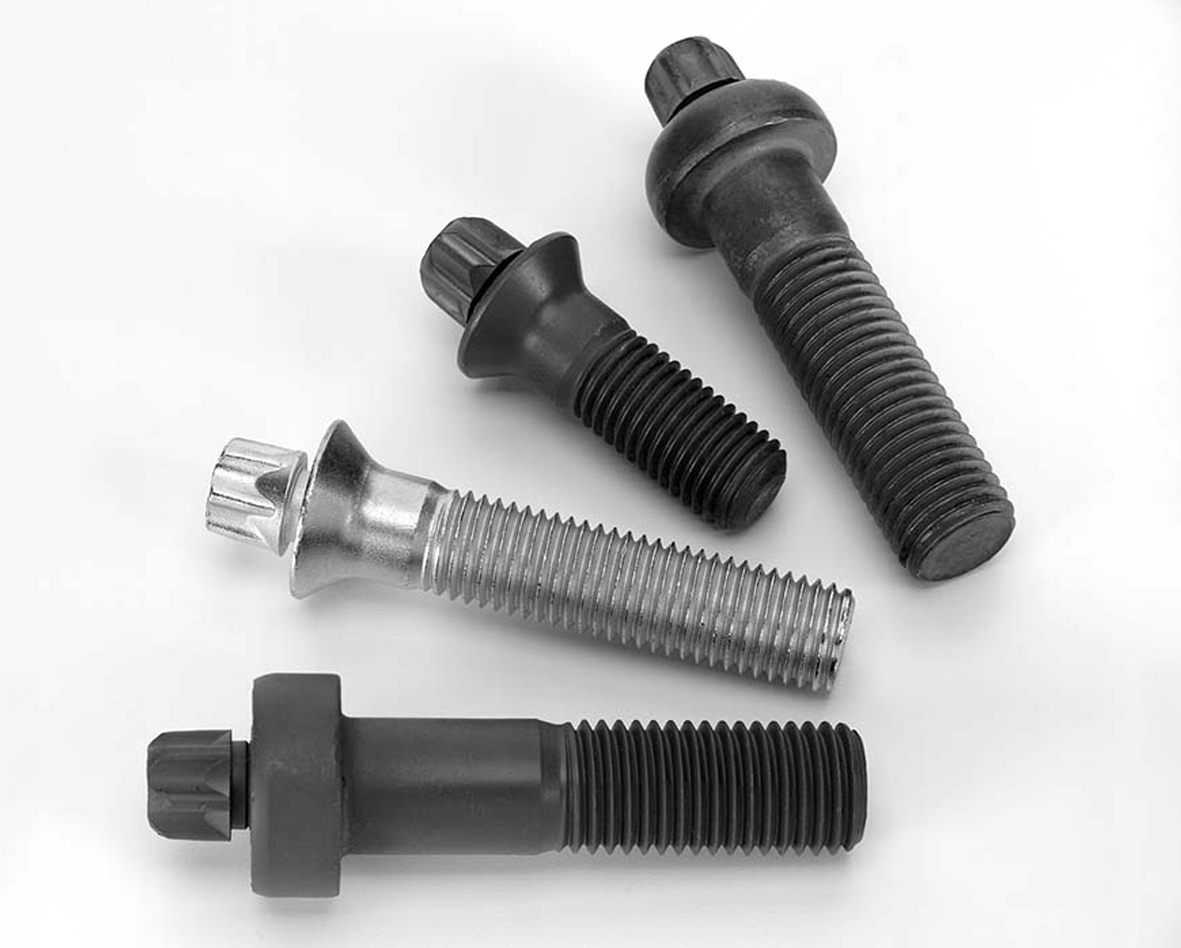 CAMRAIL
OVERVIEW: Camrail® Body Side Bearing Bolts And Flange Locknuts Provide Highly Reliable, Easily Installed, Replacements For Rivets And Bolts On Side Bearing Assemblies. Camrail® Freight Car Bolts Provide A Solid, Secure Fastened Joint. Camrail® Timber Screws Quickly Secure Grade Crossings, Tie Plates And Switchgear Without Pre-drilling.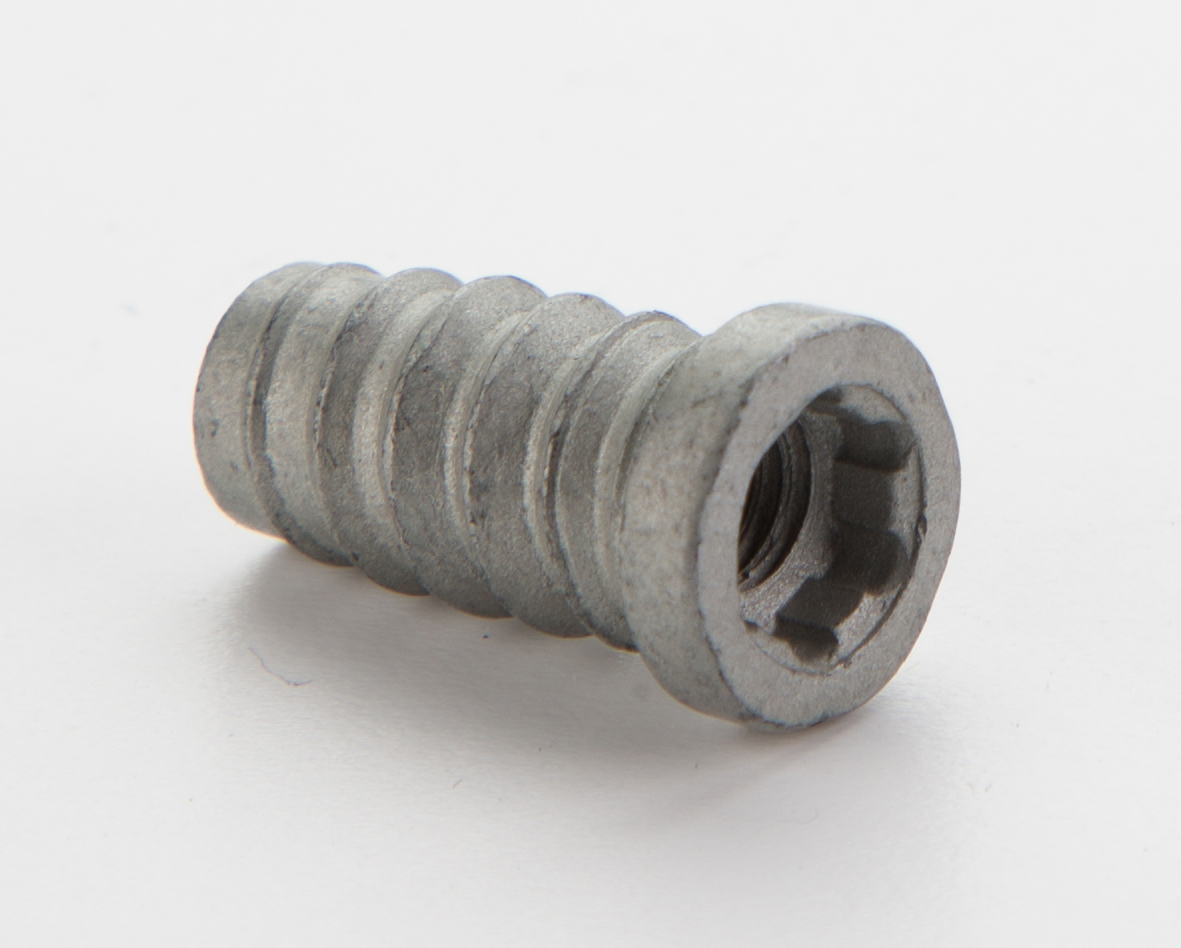 MAGGCERT®
THREADED FORMING INSERT ALLOWING SERVICEABILITY IN MAGNESIUM APPLICATIONS
DESIGN: Features high torque capacity internal TORX PLUS® Drive; Minimal debris generation
SERVICE: Ease of service of magnesium assemblies with multiple re-insertions
IDEAL FOR MAGNESIUM ASSEMBLIES REQUIRING FREQUENT SERVICING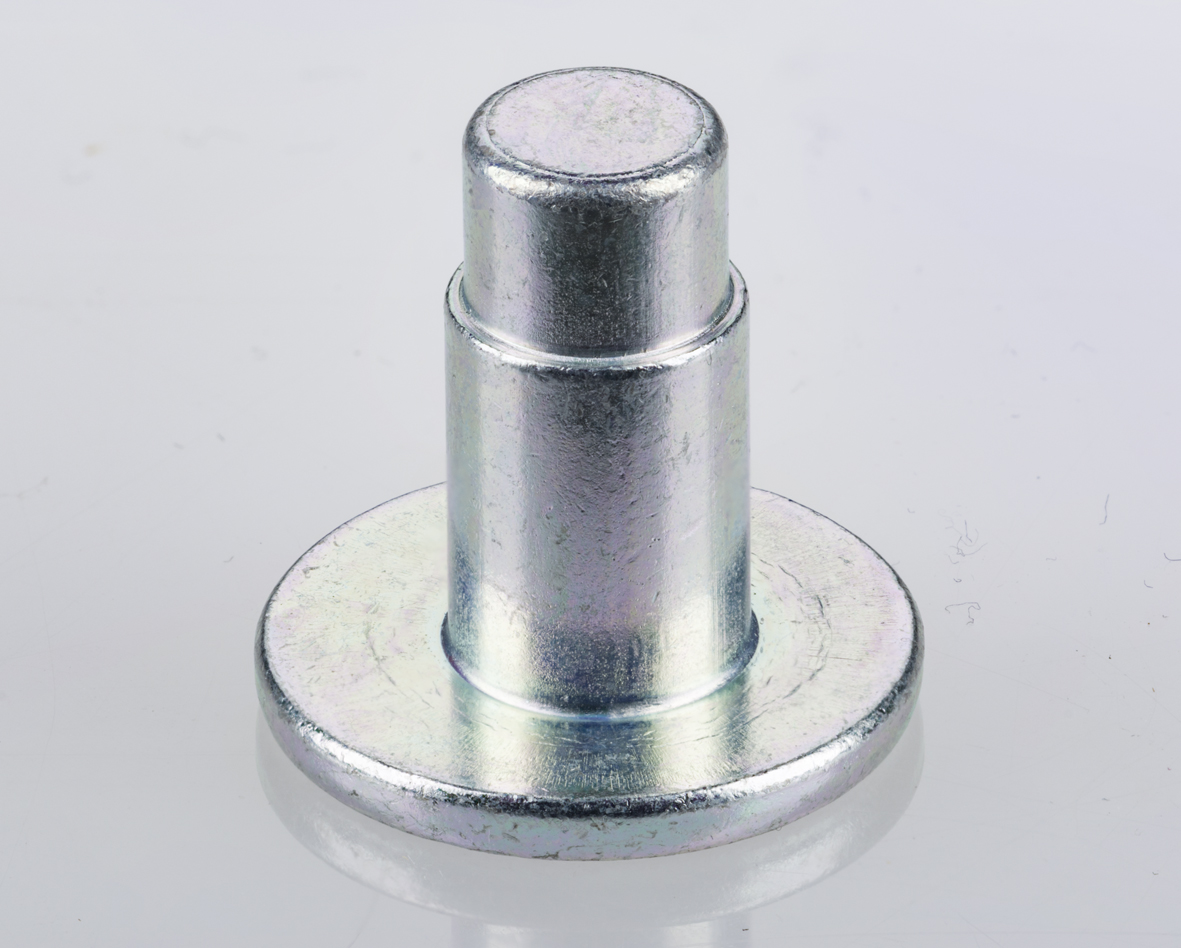 PINS
OVERVIEW: cold-formed special pins or rivets with multiple diameters. typically used in seating or transmission applications.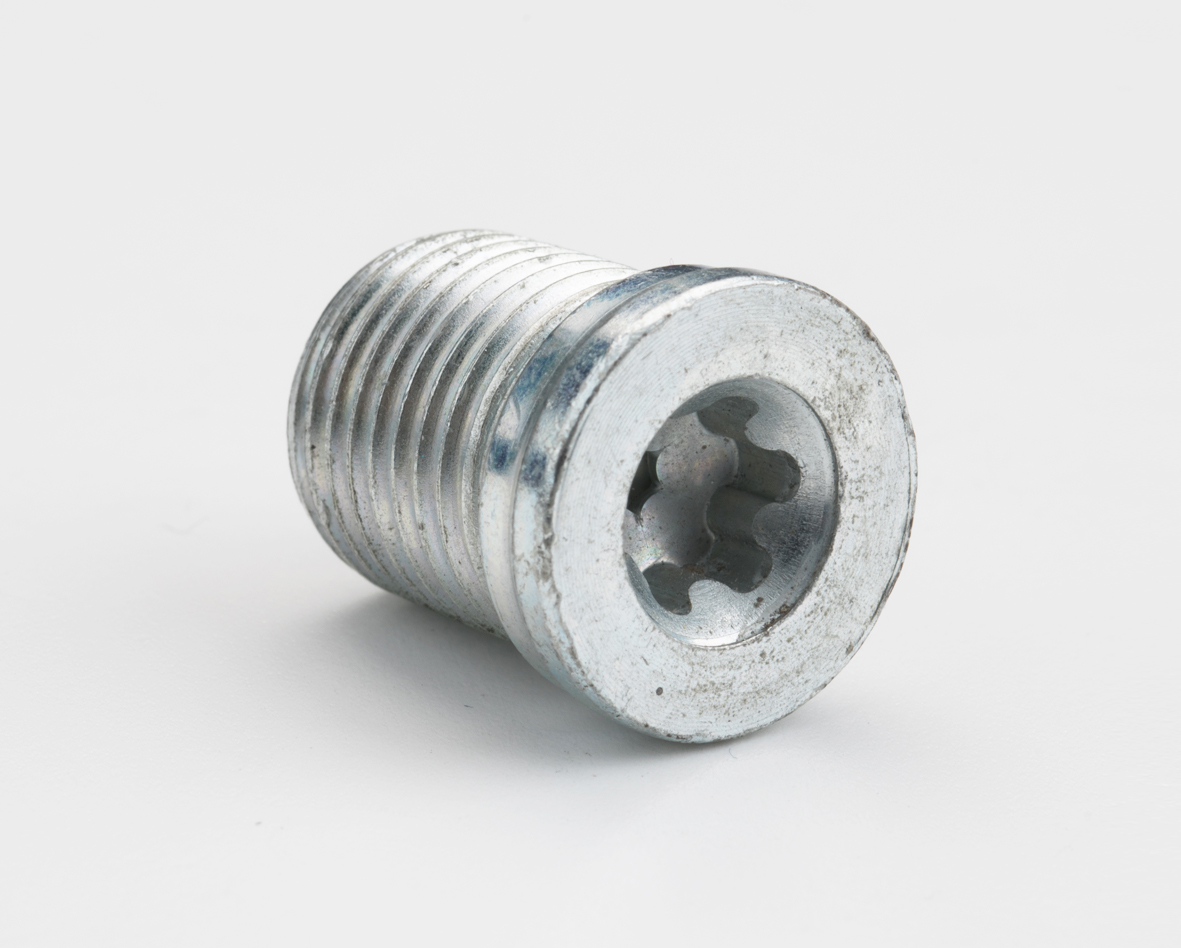 MAGNASEAL® "SELF-SEALING THREADED PLUGS"
OVERVIEW:Standard plugs, even used with sealing compounds and washers, are prone to spiral leaks. Magnaseal® Self-Sealing Plugs have two annular sealing rings that maintain a liquid-tight seal even after repeated installation and removal. Magnaseal® Self-Sealing Plugs have proven so effective that they eliminate the need for separate sealing washers or sealing compounds. The available thread forming feature eliminates the need for tapping operations and the dual sealing rings allow multiple removals and reinsertions.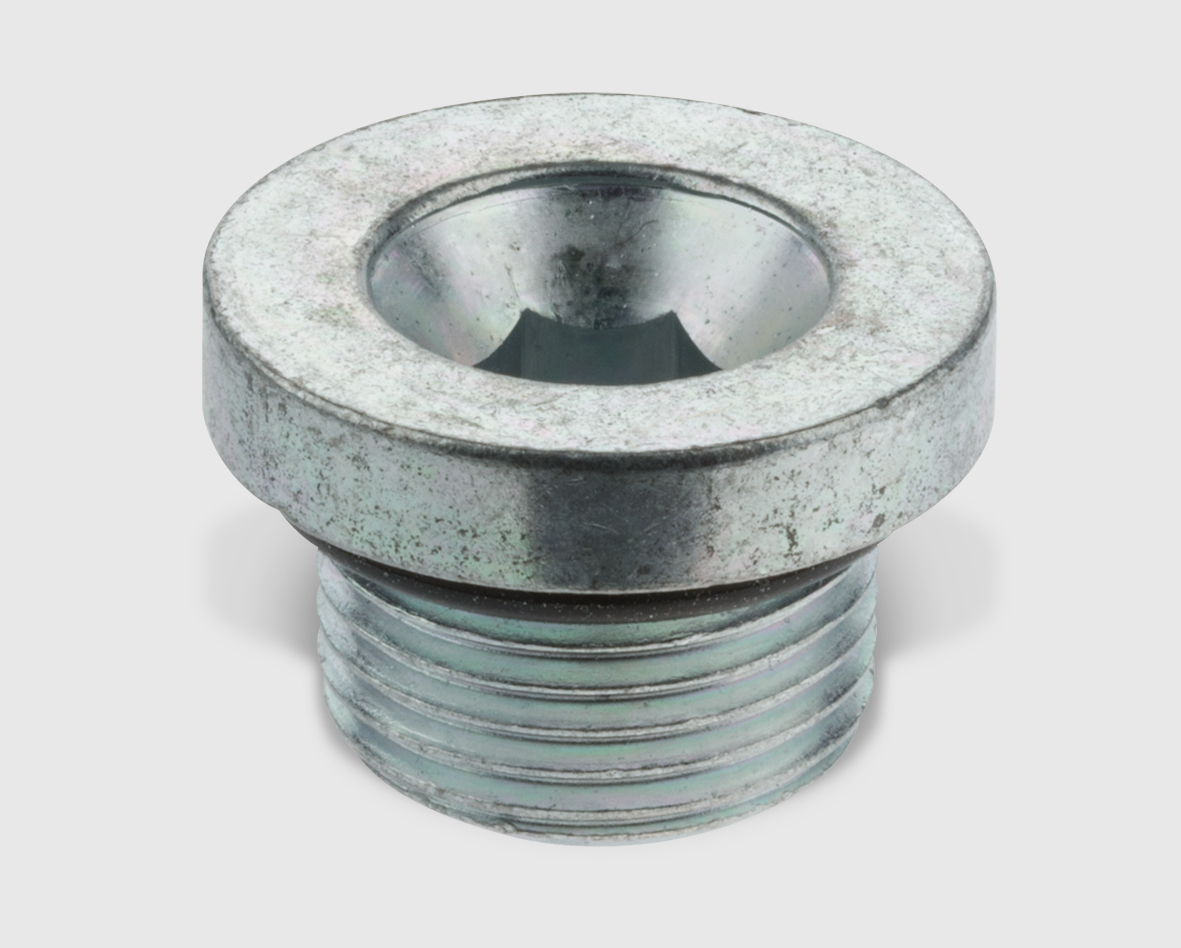 PLUGS O-RINGS
OVERVIEW: plugs are used in many automotive applications to help seal water and oil. for example, plugs are used as fill or drain plugs for trans-axles or transmissions. the o-ring is one of the many sealing features used with a plug.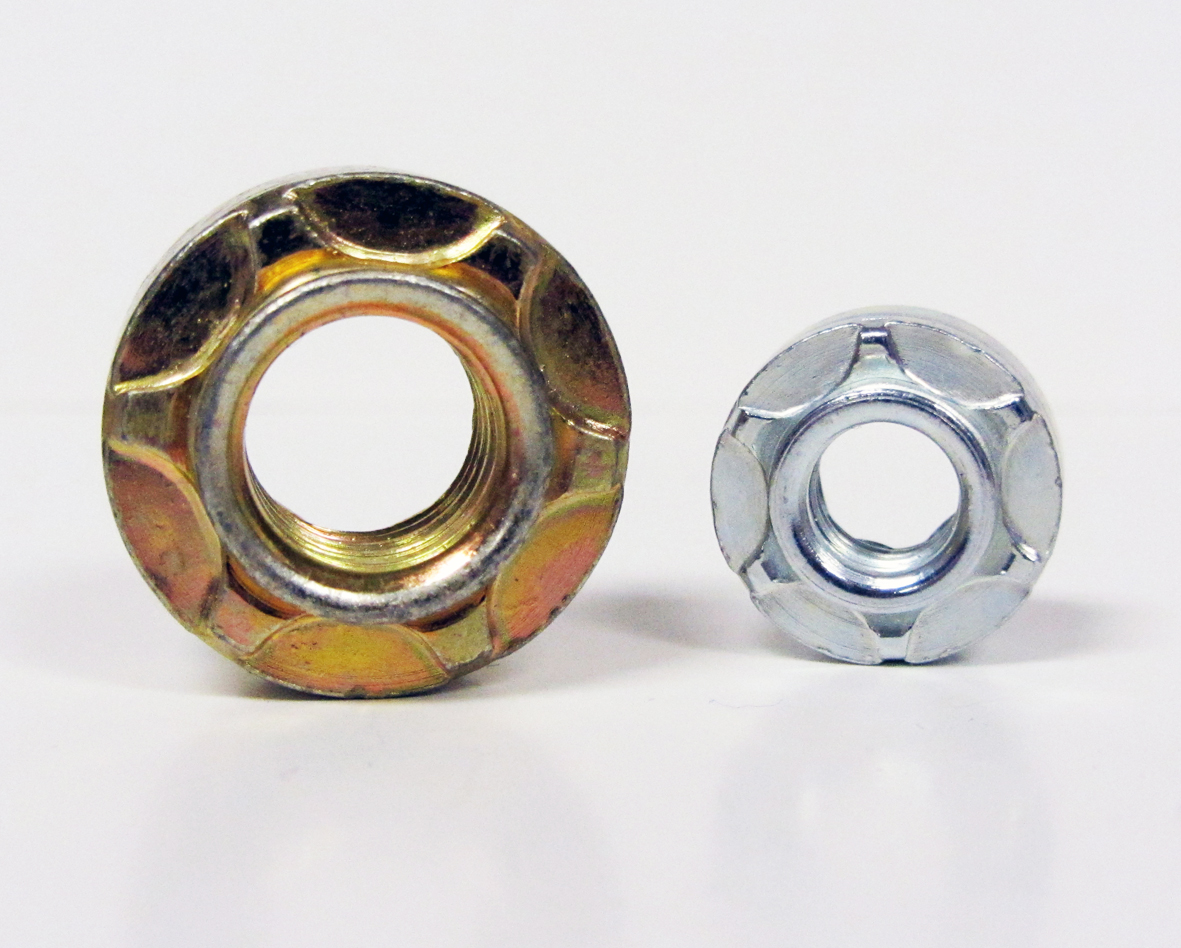 STRUX® CLINCH STUDS AND NUTS
OVERVIEW: our high-performance STRUX® fasteners offer a stronger and more reliable assembly alternative to traditional clinch studs and nuts. Along with stud and nut applications, the STRUX® design can be applied to joints that require self-tapping fasteners. In most cases, a STRUX® fastening solution will yield significant time and cost savings when compared to welded or other staked fasteners.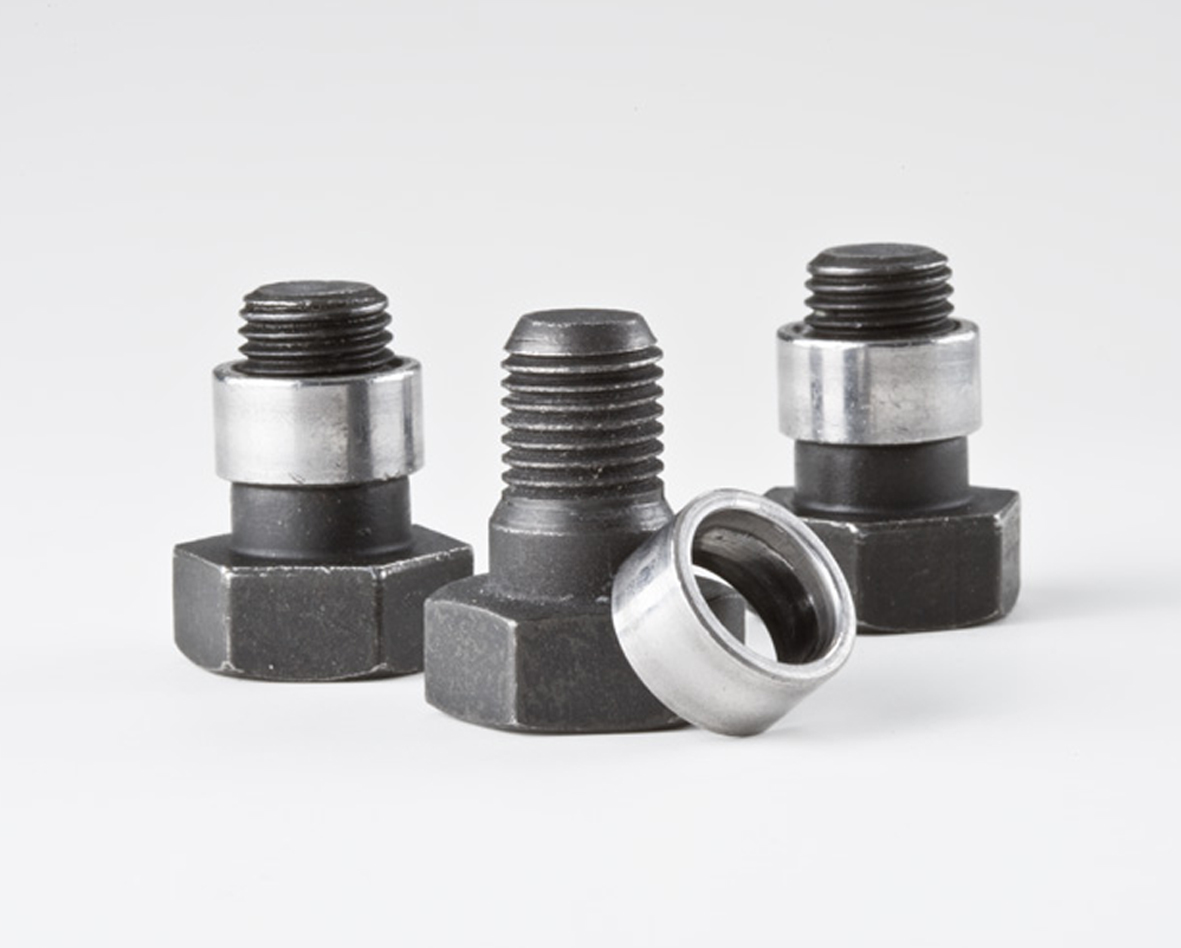 Z-FORM®
ENGINEERED FASTENER FOR HIGH SHEAR APPLICATIONS
OVERVIEW:Typical bolted joints require clearance to accommodate machining tolerances and rely solely on clamp load to prevent joint slip. In joints subjected to high shear loads, traditional bolted joint assemblies may not be capable of keeping the clamped components from moving laterally in relation to each other. Dowel pins and locating sleeves are traditionally used to resist these shear loads. The Z-Form® Assembly consists of a shoulder bolt with a pre-assembled deformable sleeve which, when installed completely eliminates clearance between the bolt and the through hole in the clamped
component. This increases resistance to slippage, retains clampload and extends gasket/seal life.
DESIGN: Can compensate for true position offsets in joint components; Allows for the use of fewer or smaller fasteners in many applications
PERFORMANCE: Prevents lateral slippage in joints subjected to high shear loads; Extremely high level of torque transfer capacity for drive line joints (e.g. ring gears, half shafts, etc.)
IDEAL FOR MANAGING HIGH SHEAR FORCES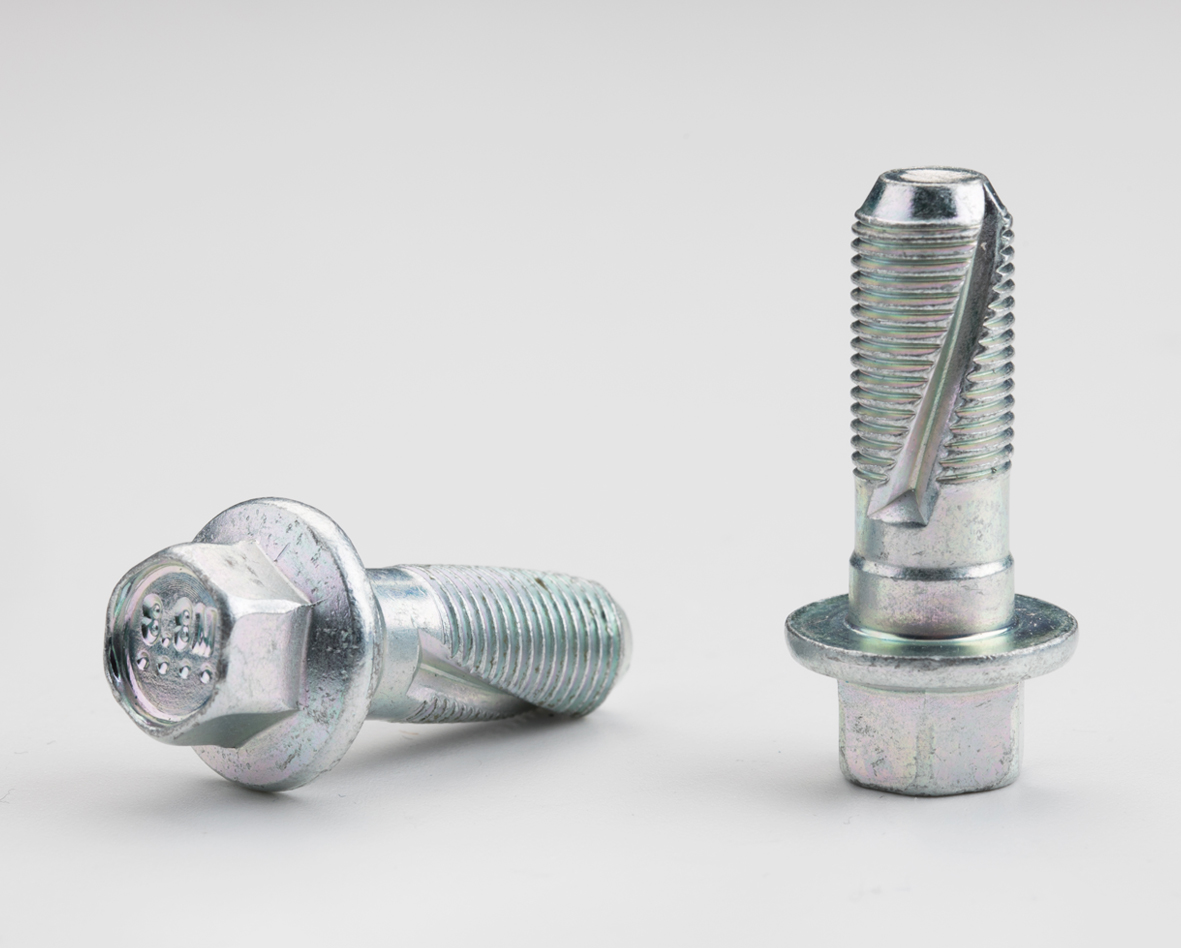 FLOGRUV™
FLUID TRANSFER BOLT
DESIGN: no internal passages which can become clogged with coating or debris
PERFORMANCE: No hidden burrs which can dislodge and cause system failures
APPLICATION: External fluted geometry is easier to clean
IDEAL ALTERNATIVE TO DRILLED BANJO BOLTS FOR FLUID MANAGEMENT APPLICATION